Webinar
February 20, 2020; 4 - 4.30 PM, UTC-5
Frontify For Agencies

Tackling Modern Agency Challenges
Today's brand, marketing, and creative agencies are busier than ever. Between constantly preparing strategies and big client pitches, the day-to-day collaboration with clients can become tedious and eat away precious time.
Find out how global agencies are using Frontify to manage multiple brands, create custom brand systems for clients, and manage their internal processes in this intro webinar.
In this webinar, you will learn:
How to manage client's brand guidelines, style guides, and digital assets with Frontify

How top brands are using Frontify

How Frontify improves internal and external collaboration

How you can work with Frontify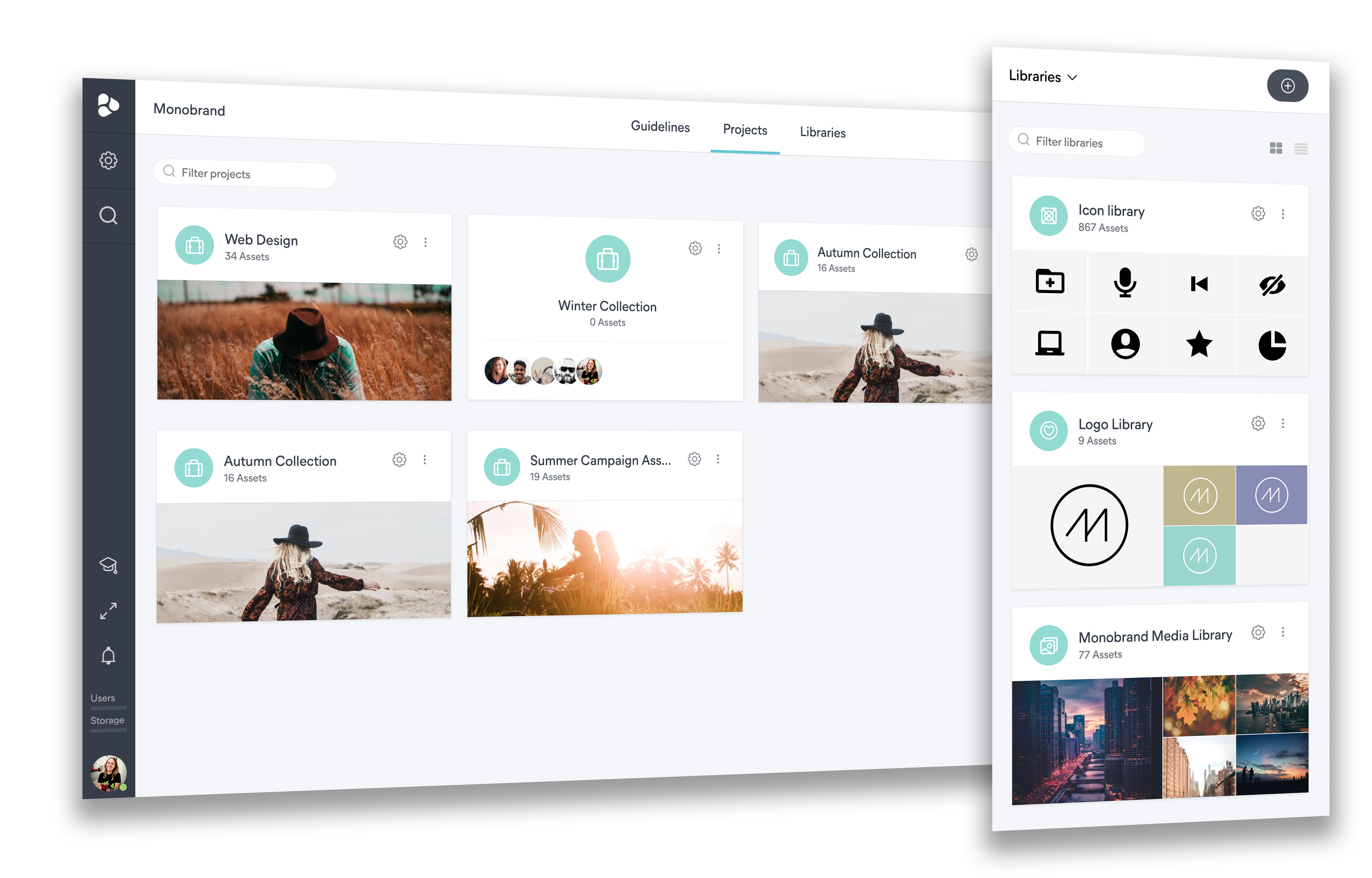 Get To Know The Speakers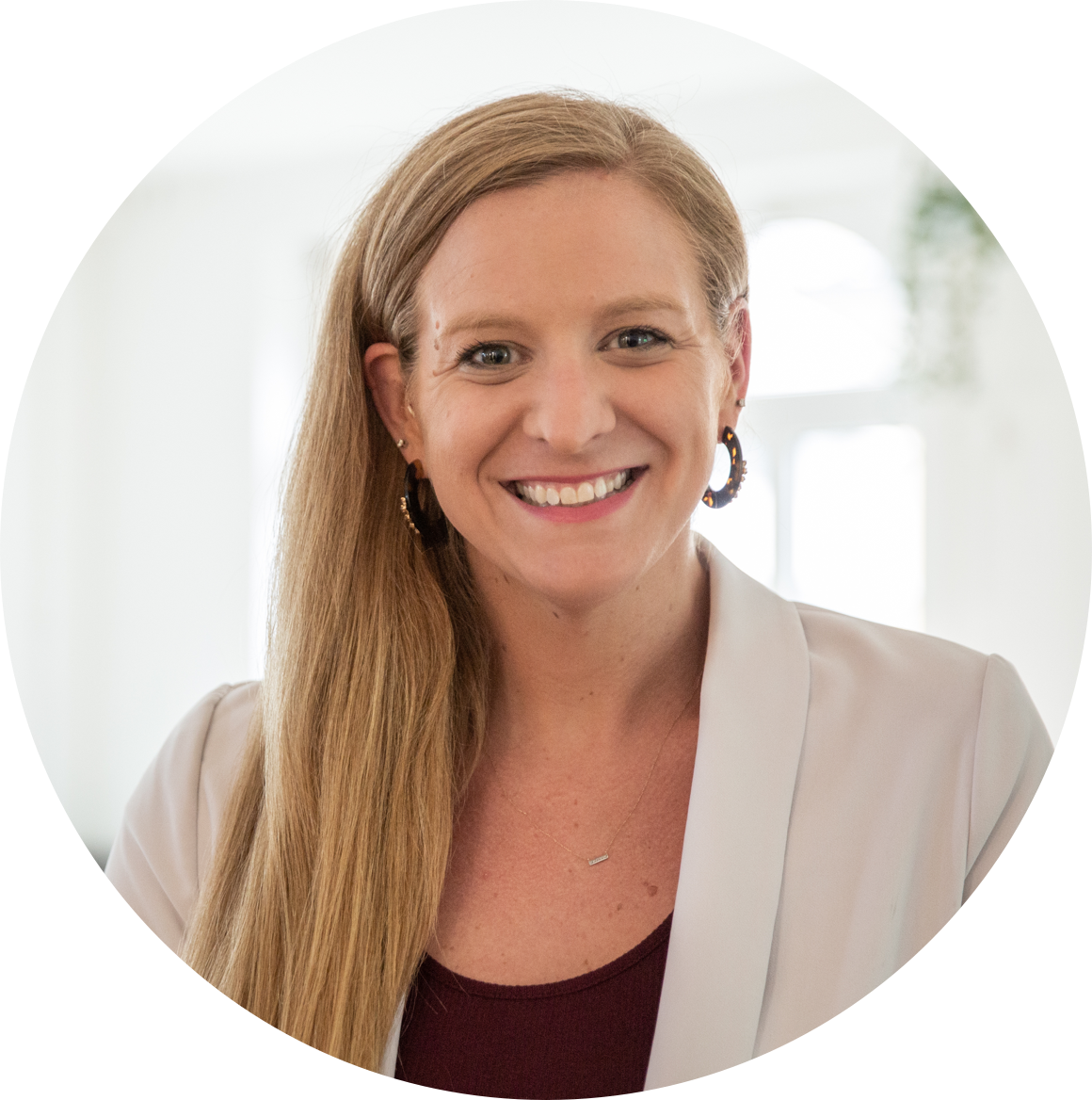 Jaclyn Kalb
General Manager, Frontify US
Frontify's US General Manager, joined the team after years of working between the brand, agency and vendor space, recognizing that streamlined, global collaboration was key to driving efficiency. She discovered Frontify through her own personal need to ensure up to date materials and assets were shipped to clients. When Jackie isn't championing Frontify, you can find her front and center at a Soulcycle class.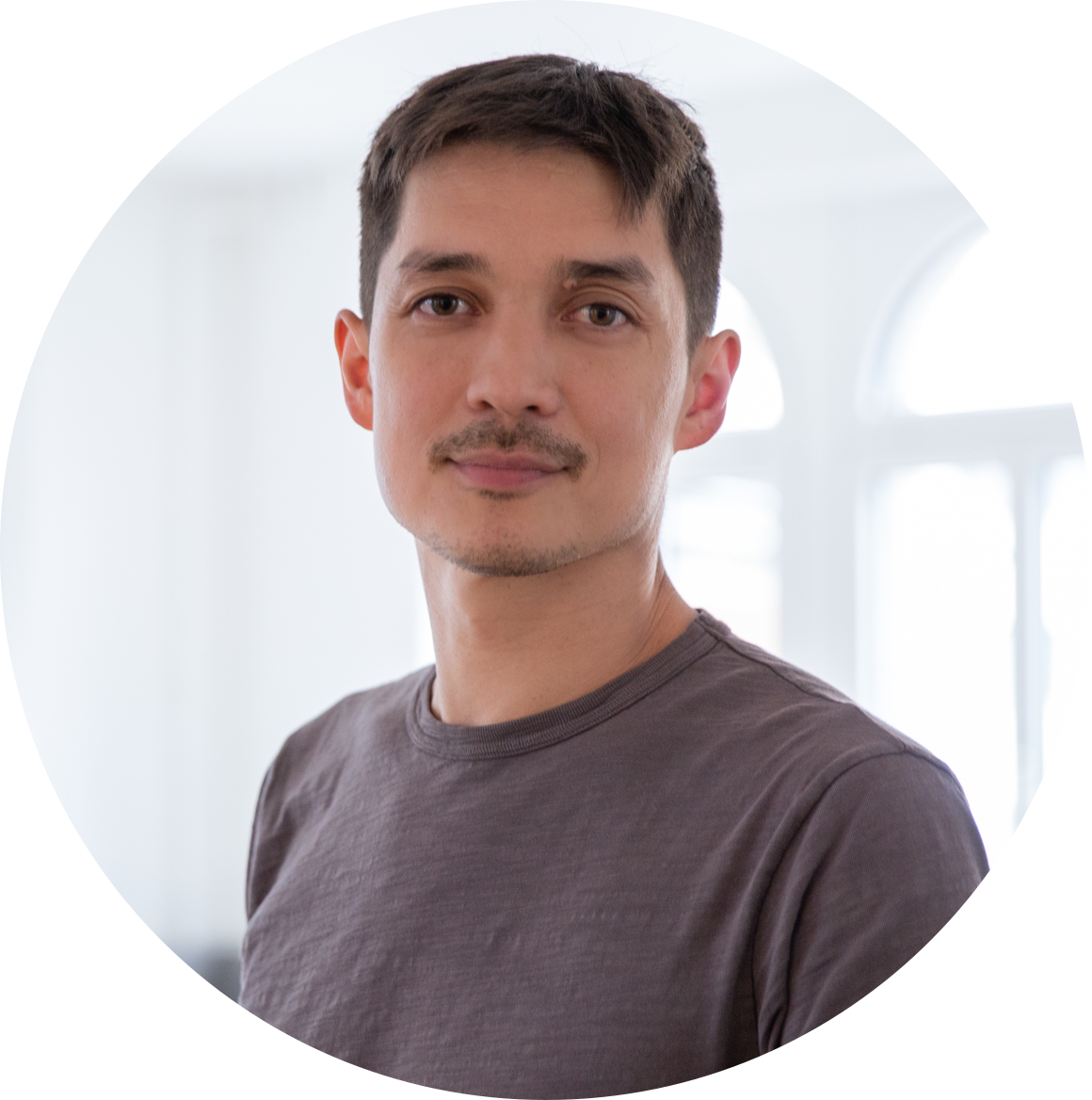 Ritchie Yoshikawa
Agency Solutions Lead, Frontify
Frontify's Agency Solutions Lead out of London, understands the challenges of working in the agency ecosystem. He has spent his years at Frontify working with US Enterprise and Agency clients, where he realized that agencies need (and deserve) a custom and flexible approach to working with our brand management platform. When Ritchie isn't making sure agencies can tackle modern challenges, he can be found playing football (yes, soccer) or showcasing his pool shark skills.
Request Webinar Recording