Webinar
An Introduction to Frontify
Brands are under increasing pressure to be at the top of their game. Juggling multiple touchpoints, ensuring consistency, and connecting teams is often at the top of the challenges. We know that's not always easy, but we're here to help. Get to know Frontify's user-friendly brand management platform through this intro webinar.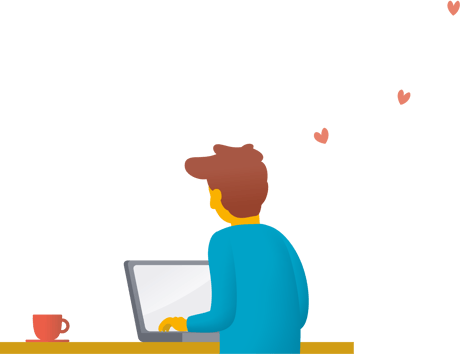 In under 30 minutes you'll discover:
What Frontify is all about with a glimpse at the full product suite
Which brands are using it
How Frontify improves brand management organization
Ways to increase consistency and efficiency across your brand
How to work with Frontify
Meet the Speakers


Stephanie Mc Swiney
Enterprise Solutions Manager





Oliver Baumgartner
Enterprise Solutions Manager



Request Webinar
Just sign up and you'll receive a link to view the webinar.