Webinar
7 Indispensable Frontify Features
Most Users Don't Know About
With brand management becoming increasingly complex due to a rising number of touchpoints, channels, and new expectations from a changing target group behavior, you sometimes need a 'brand hack' or two to meet the requirements.
August 5, 4:00 PM - 4:30 PM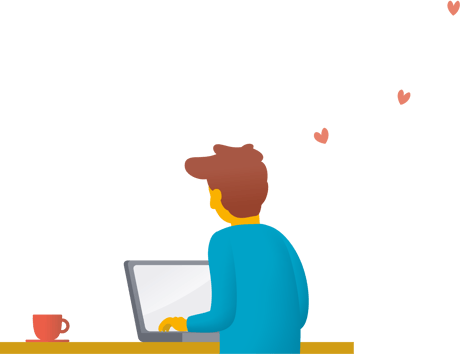 In this webinar, Bernou and Rahul will walk you through the following features:
New Navigation
Lifecycle & Expiry Notifications
Video Commenting
and some more
Register for the webinar today, and discover seven treasures within Frontify that'll make your brand management just a little bit more efficient.
Meet the Speakers


Bernou Benne
Customer Success Manager





Rahul Sivalingam
Product Marketing Manager



Register Now
No time? Just register and we'll send you the recording.