Webinar with Q&A Session
How to Manage Your Brand Across All Teams
Essentially, a brand is how they feel about you. In an era of personalization, people aren't looking for a product anymore – but a purpose. This makes it even more crucial for companies to work on their brand, and ensure consistency, not only in design and marketing, but across the board. To start creating solid brand experiences, and boost your business, the entirety of your organization needs to collaborate – and work as one.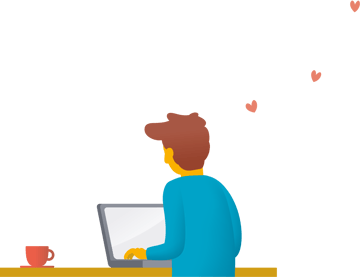 In this webinar you'll learn more about how to work as one, by:
Keeping designs on brand – always.

Improving cross-functional collaboration.

Simplifying project turnarounds and increasing efficiency.
Meet the Speakers


Janine Bosshart
Enterprise Solutions Manager, Frontify





Anna Kaiser
Digital Marketing Manager, Frontify