Webinar Series Better Together
How to Build Your Team a Smarter Workplace


We're facing a faster and more complex consumer world, focused on experience marketing. The digitization that comes with it is offering a bunch of new touchpoints, and in the face of globalization, working remote has become easier than ever. So, how can we keep up with this progress, and use the software to enable a more efficient way of working cross-functionally, bypassing geographical distances?
This second part of our webinar series will guide you through ways of managing different projects, monitoring progress, and getting projects approved in no-time.
June 9th, 4:00 PM - 4:20 PM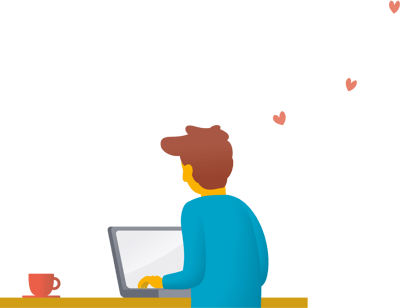 In this webinar you'll learn how to:
Use a digital workspace to successfully manage projects
Collaborate seamlessly with designers, developers, marketers, and all other teams around the globe
Smoothly run through different iteration loops, commenting, rejecting, and approving
Meet the Speakers


Janine Bosshart
Enterprise Solutions Manager





Simone Luker

UX/UI Designer


Register Now
No time? Just register and we'll send you the recording.