Webinar Series Better Together
How to Build Your Team a Smarter Workplace


How streamlined is the collaboration between your different teams, external partners, and agencies? In this webinar – inspired by her previous roles as a designer in various companies and agencies – our designer Simone will be talking with Janine, about how to overcome back and forths with emails, stop sharing PDFs, and having every digital asset ready at your fingertip.
This second part of our webinar series will guide you through ways of managing different projects, monitoring progress, and getting projects approved in no-time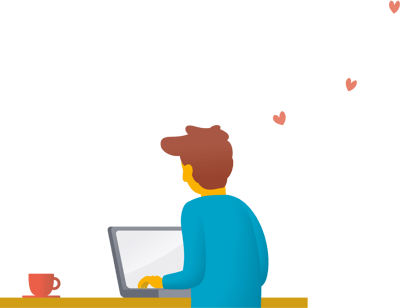 In this webinar you'll learn how to:
Use a digital workspace to successfully manage projects
Collaborate seamlessly with designers, developers, marketers, and all other teams around the globe
Smoothly run through different iteration loops, commenting, rejecting, and approving
Meet the Speakers


Janine Bosshart
Enterprise Solutions Manager





Simone Luker

UX/UI Designer


Request Webinar
Just sign up and you'll receive a link to view the webinar.