Webinar Series Better Together
How Collaborative Branding Overcomes Geographical Distances
The increasingly digitized world of ours is making geographical distances irrelevant for the growth of your brand. The right tool stack can help you efficiently manage your brand and simplify cross-functional collaboration with teams in different locations or time-zones.
Take a look into our upcoming webinar series, starting May 26th. It's all about collaboration - better together.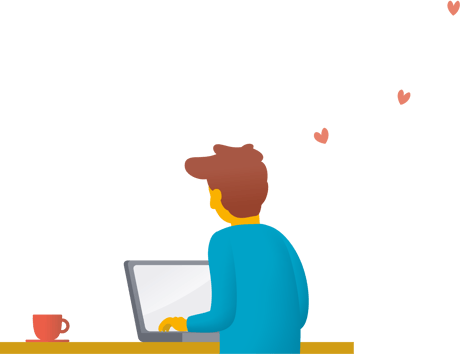 In this webinar you'll learn more about how to:
Build a single source of truth for your brand, accessible to anyone, anytime, and anywhere
Create a consistent brand appearance and strengthen your brand recognition across the globe by setting up dedicated brand guidelines
Set up, organize, and share digital asset libraries with your global stakeholders
Janine and Maike are showing you simple ways of keeping interdisciplinary teams on the same page to get the best out of your brand.
Meet the Speakers


Janine Bosshart
Enterprise Solutions Manager





Maike Grimm
Branding Solutions Manager



Request Webinar Recording
Just sign up and you'll receive a link to view the webinar.