Webinar Series Better Together
How Collaborative Branding Can Boost ROI
We've already seen how digitization can empower global teams, allowing them to truly collaborate efficiently, while helping them increase brand consistency with the help of brand management software. But what's the ROI? How does this collaborative software and its benefits translate to actual dollars?
The third part of our webinar series will aim at answering that very question. How do we turn brand consistency and collaboration into business value?
June 18th, 4:00 PM - 4:20 PM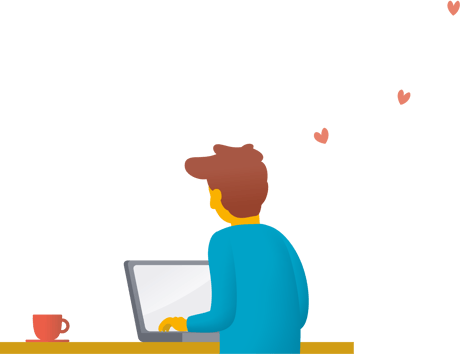 Take a look into our upcoming webinar series, you'll learn more about how to:
Brand management software generates ROI
To measure the economical value of a brand management platform
Janine and Michael are showing you how to turn collaboration and brand consistency into economic value for your business.
Meet the Speakers


Janine Bosshart
Enterprise Solutions Manager





Michael Müller
Head of Marketing



Register Now
No time? Just register and we'll send you the recording.