Frontify Insight Session with Forrester Research
From Asset To Value: The New Brand Journey
Join Forrester's Principal Analyst of Brand Strategy, Dipanjan Chatterjee, and Frontify's CEO Roger Dudler, to discuss how communication and interaction can power how your brand's experienced – and the vital role the entire organization plays in building brand equity.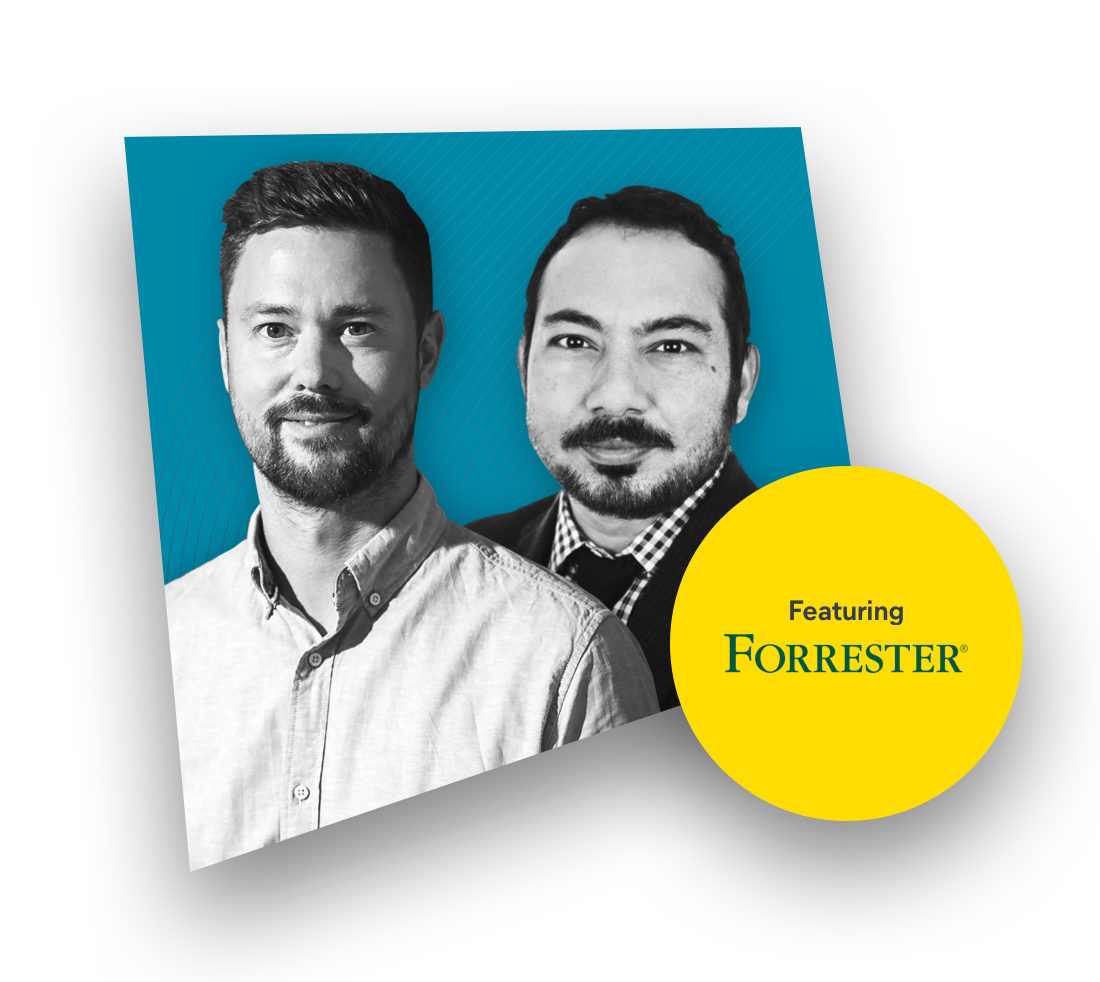 A brand has significant inherent value, but realizing it requires a mindset shift – from asset-thinking to equity-thinking. A big part of that includes looking at brand with an outside-in perception; something that's shaped by every touchpoint and brand experience.
In this insight session, we'll explore the power of experience – both through communication, and interaction – in creating brand value. Value that's best built by the entirety of an organization.
Learn how to:
Switch from digital asset-thinking to brand equity building.

Connect brand, customer, and employee experience.

Apply best practices sourced by a Forrester study including over 150 companies.
Meet the Speakers


Roger Dudler
CEO + Founder, Frontify





Dipanjan Chatterjee
VP, Principal Analyst of Brand Strategy, Forrester