Webinar with Q&A Session
Modern Solutions: Let's Talk About a DAM Evolution
According to an IDC whitepaper, workers spend "16% of their time searching for information" and assets they need but only find them 56% of the time. This means that 44% of the time, employees are wasting their effort on low-value activities, such as re-creating brand assets. The launch of the new Frontify for Desktop App will change that. Discover how in our upcoming webinar.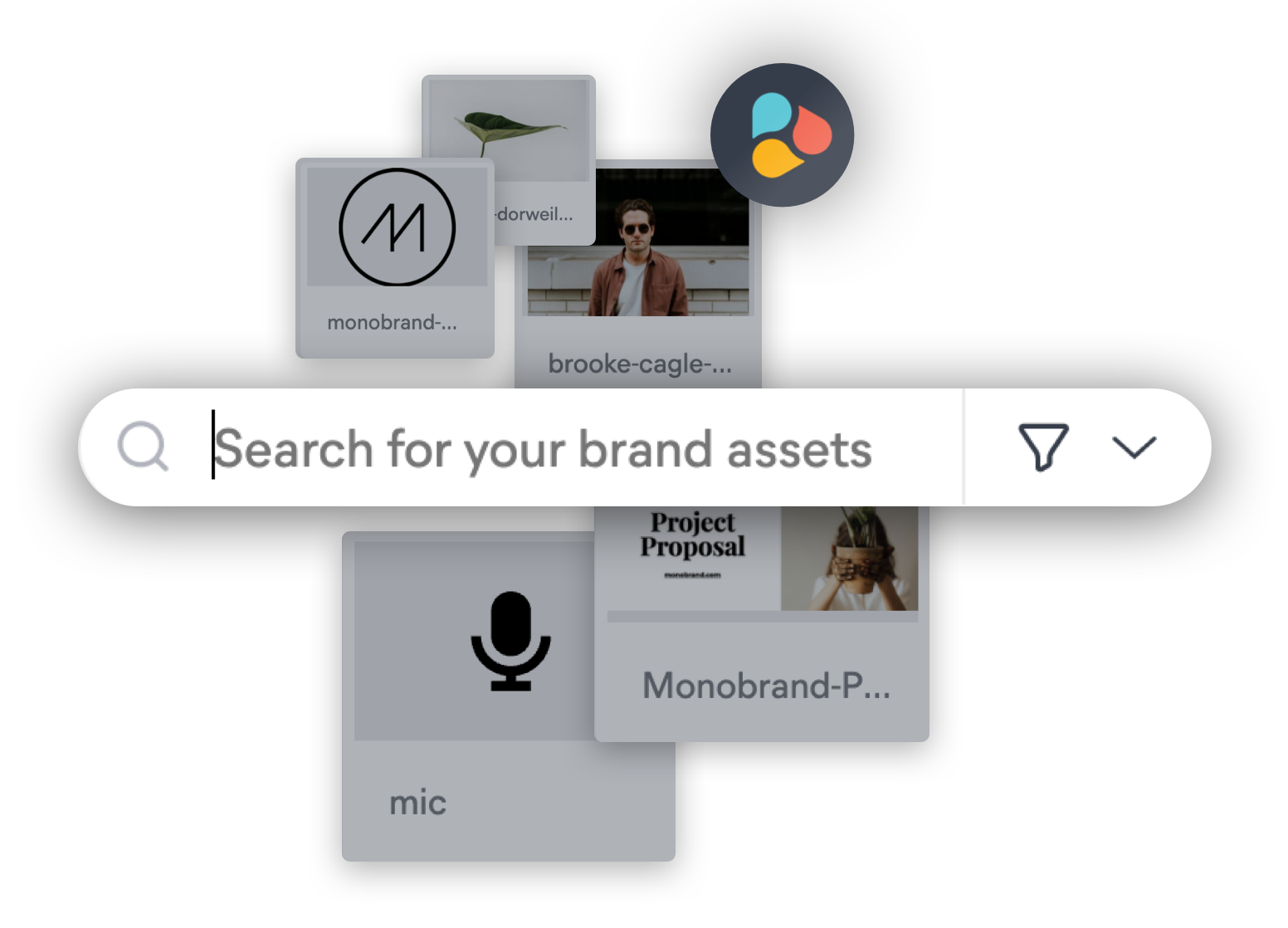 In this online session, we're proudly introducing the newest Frontify gadget – the Frontify for Desktop App – and with it, kicking off a new evolution for searching and accessing digital brand assets – which will be easier than ever before.

Get some insights into how you can
Lift up your brand's efficiency by reducing time to search and find brand assets
Increase all employees' engagement with your brand's digital assets
Improve the quality of your brand collateral
Watch the session now and learn more about this big new step forward in the realm of digital asset management.
Meet the Speakers


Anna Kaiser
Digital Marketing Manager, Frontify





Chris Hannon
Performance Marketing Manager US, Frontify



Get the Digital Session Now