Webinar
Better Brand Control Through a Centralized Template System
How to streamline your marketing and design operations by using a template system directly connected to your brand assets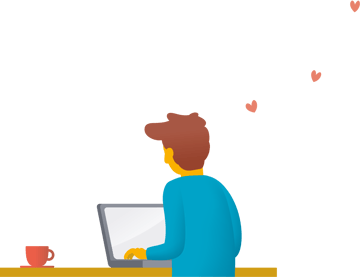 In this webinar you'll discover the Publisher and learn how to:
Streamline marketing operations with a template system

Increase brand consistency by connecting your brand guidelines with the template system

Empower teams to create on-brand material in seconds
As marketers, designers, and brand managers of today are facing a fast-paced brand world – keeping up with producing high-quality and on-brand assets for each and every channel – time is a very rare commodity. With our new templating system feature, the Publisher, you are now able to take the fast lane and enable everyone on your team to create outstanding social media ads, print collateral, stationery (and much more) in no-time. Discover the Publisher now and increase design efficiency.
Meet the Speakers


Lauren Mangiaforte
Client Services & Customer Success Lead, Frontify





Shamika Shah
Enterprise Customer Success Manager, Frontify



Request Webinar
Just sign up and you'll receive a link to view the webinar.