Webinar
BAM: Brand Asset Management
The Future of Digital Asset Management
When we talk about asset management, we generally refer to Digital Asset Management as the solution of choice. And why not? It's a great tool for storing and managing digital assets. But in an increasingly brand-centric world, is that really enough?
Enter Brand Asset Management (BAM), an upgrade to traditional Digital Asset Management (DAM) solutions. While Digital Asset Management simply focuses on storing, organizing, and sharing digital assets, Brand Asset Management has three distinct functions: making all (yes, all) brand assets accessible to anyone, it offers a cloud-based workspace, oh, and it also does what a DAM solution does - it delivers a centralized space to store, organize, and share digital assets.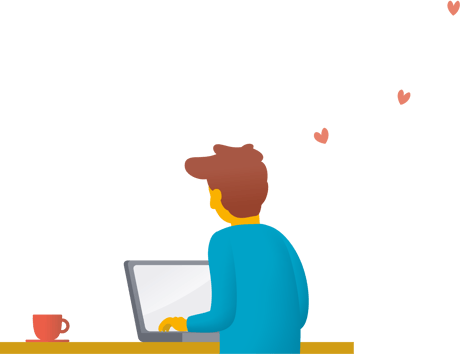 Join our introductory webinar on BAM, where we'll show you how to:
Store, organize, and share digital assets – and make them available to anyone.
Work collaboratively with better processes, feedback loops, and custom workflows.
Boost efficiency byenabling your teams to speed up the time to market.
Meet the Speakers


Janine Bosshart
Enterprise Solutions Manager




Request Webinar Recording
Just sign up and you'll receive a link to view the webinar.