A Modern Style Guide to Boost Your Brand
With Frontify's online Style Guide in one, you can keep your brand, marketing, and design work in one place.
When brand and design owners work together in a professional system, content creation is seamless, and finished work is widely accessible.
Start Your Free Trial
See if Frontify's brand and design guidelines are right for you, and check out our libraries and publisher tools.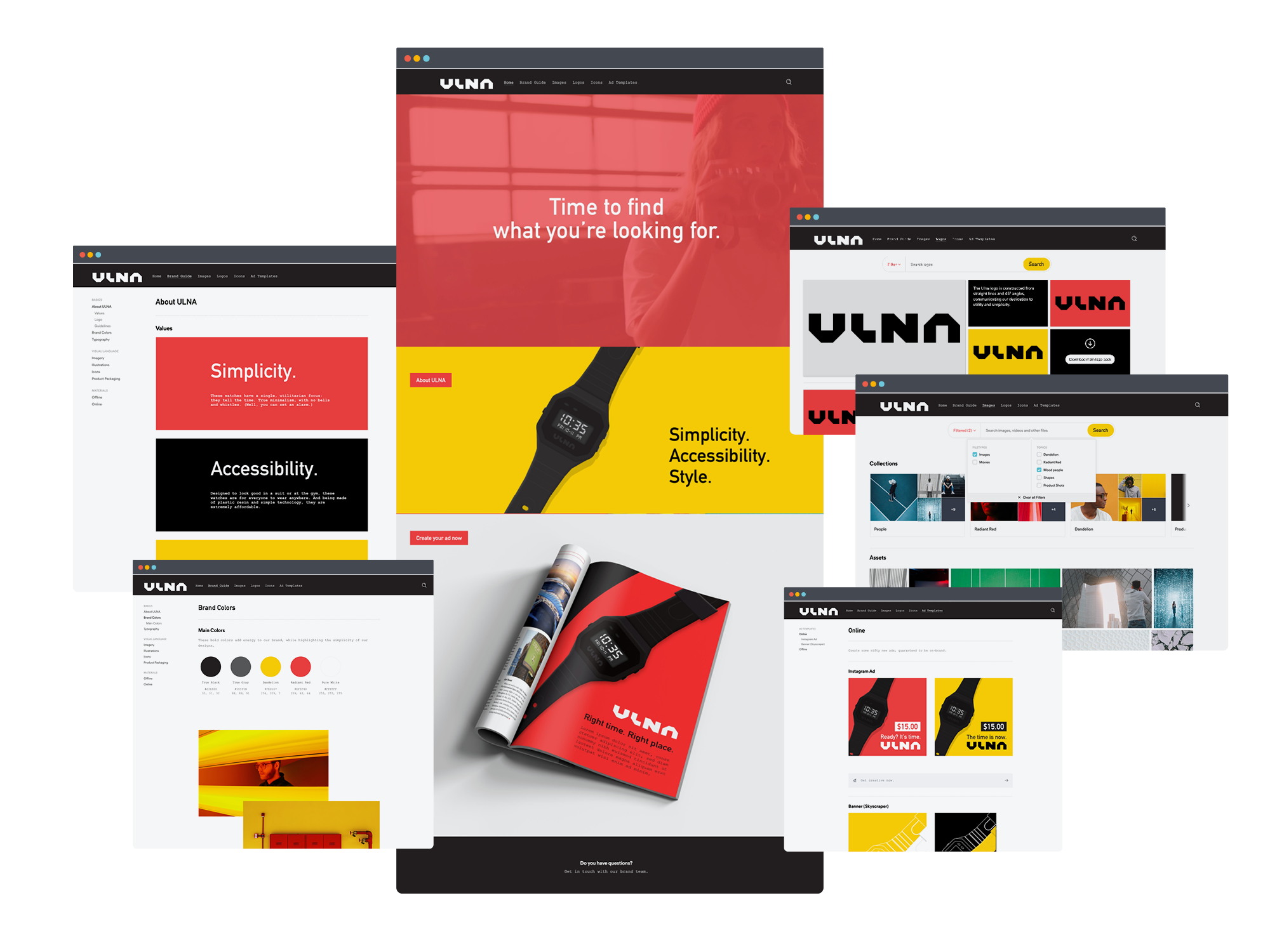 Define Your Brand, Share Your Story
The ability to design a logo is a valuable skill, but building a brand is much more than that. Set up your brand's digital home with Frontify, and tell your brand's unique story in a consistent way.
Cloud-Based Guidelines & Templates
Set up your online brand guidelines in minutes, and see an increase in brand consistency and internal ownership – all while enriching your brand's perception for the long haul.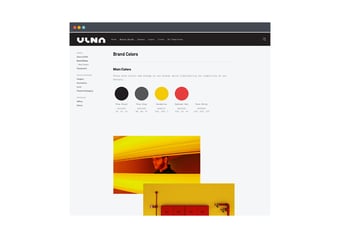 Connect Brand,
Marketing, Design
& Devs
No brand is like yours. Personalize the style of your brand environment, showcase brand, marketing, and design together and tell your brand's unique story to all stakeholders.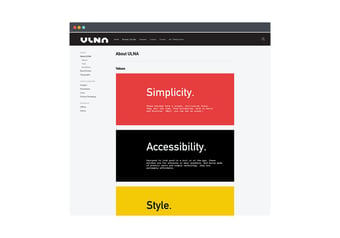 More than
Logos, Colors,
& Fonts
The publisher tool allows users to create ads in seconds – with design templates – and the Media Library allows users to access images, content, icons, and UI/UX libraries whenever they need it.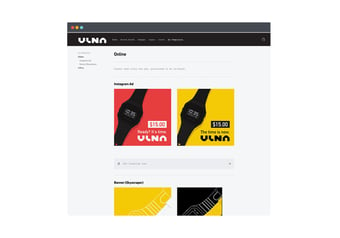 Get Started
No credit cards. No setup fees. No obligations.