Brand Management for Dummies
This book will help you to spread the word about the importance of brand management. Educate your company on every element that goes into creating a strong brand, and why maintaining it is essential to the success of your company.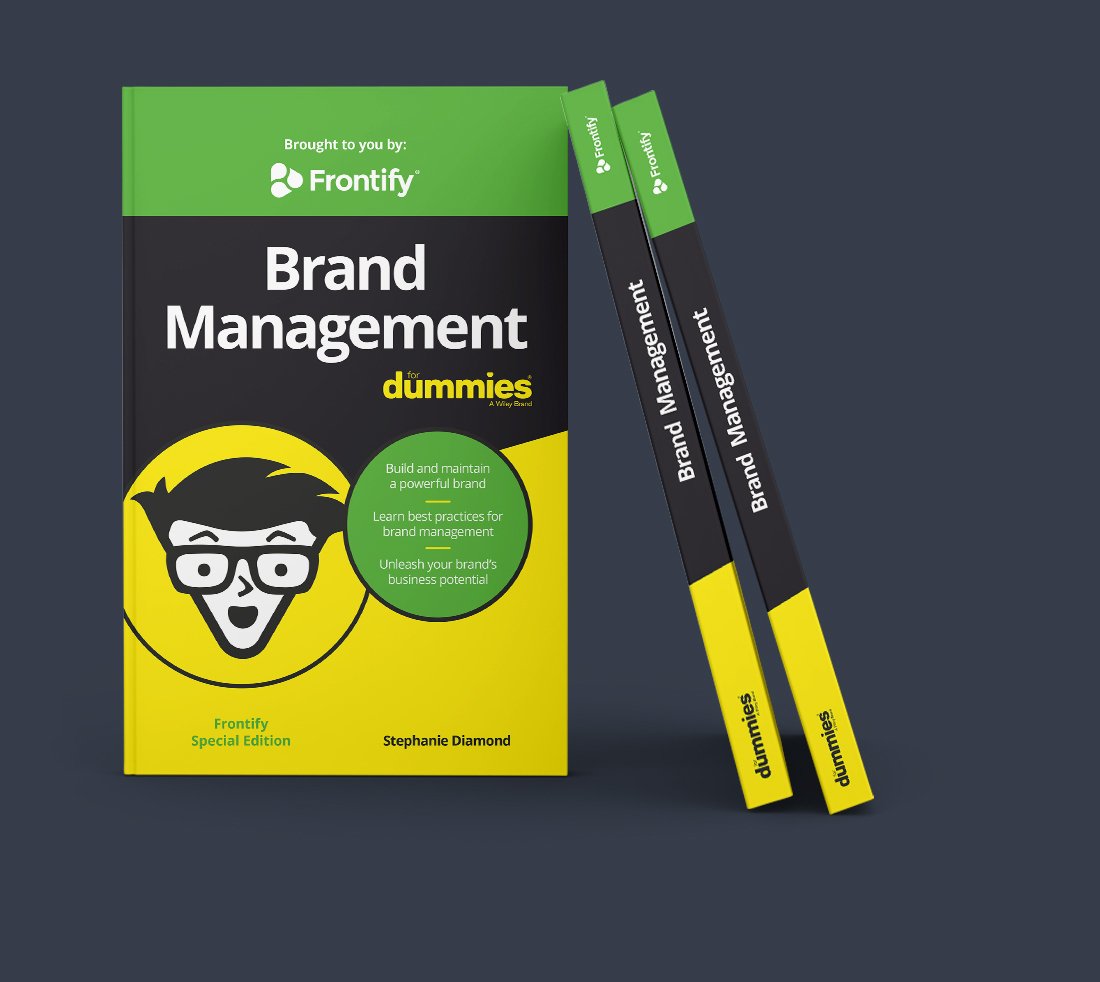 What You Can Expect
Understand the meaning of brand
Learn about the efficiency of the operational side of branding
Raise awareness for the importance of brand management
Discover what's next in the realm of branding
As we started using Frontify, we immediately benefited from a much faster project onboarding; uniting our internal and external stakeholders in the process through an interactive platform holding all our media assets in one central place.
Julia Arnold
Senior Brand Identity Consultant

The effect of Frontify was immediate. We increased the quality of communicating through a higher brand consistency, we strengthened individual work due to better access to information and measured a considerable cost reduction – resulting in a possibility for higher production rate.

Ronald Wild
Corporate Design Manager