Your System for Brand Design
Create your brand system with Frontify and make sure everyone sticks to your original vision and design for the brand.
Plus, make sure everyone inside and outside the organization has access to your guidelines, and that your vision of the brand is being shared within each team and department.
Start Your Free Trial
Discover Frontify's Brand Design System with guidelines, and check out our libraries and publisher tools.
Be Best-in-Class in Brand Building
Shaping a brand requires more than just a creative, brilliant idea. But by making sure everyone is on the same level without any hassle by using the latest tools in the market, you've already come pretty close.
Create Brands that Inspire
Build inspiring brands by getting the spirit and story right. Make sure it's crystal clear internally before you share externally. Set up the system where it all comes together to tell your brand's unique story in a consistent way.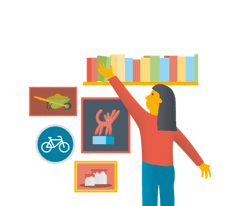 Be Efficient in Collaboration
A system that every team can use simultaneously tears down silos by facilitating knowledge sharing and cross-functional collaboration. Increase efficiency in your daily work to make sure you stay on time and on budget.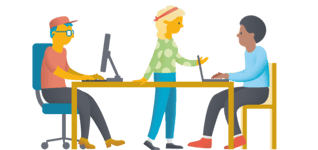 Partner Up with Best-in-Class Technology
Make sure to be the inspiration by using the latest technology. Partnering up with best-in-class software helps you to stay ahead of the competition and have more time for your creative processes.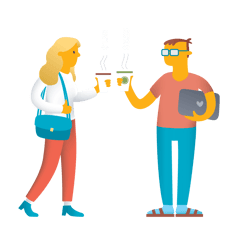 As we started using Frontify, we immediately benefited from a much faster project onboarding; uniting our internal and external stakeholders in the process through an interactive platform holding all our media assets in one central place.

Julia Arnold
Senior Brand Identity Consultant

"The effect of Frontify was immediate. We increased the quality of communicating through a higher brand consistency, we strengthened individual work due to better access to information and measured a considerable cost reduction."

Ronald Wild
Corporate Design Manager
Let's Partner up!
Let's start growing our business together.